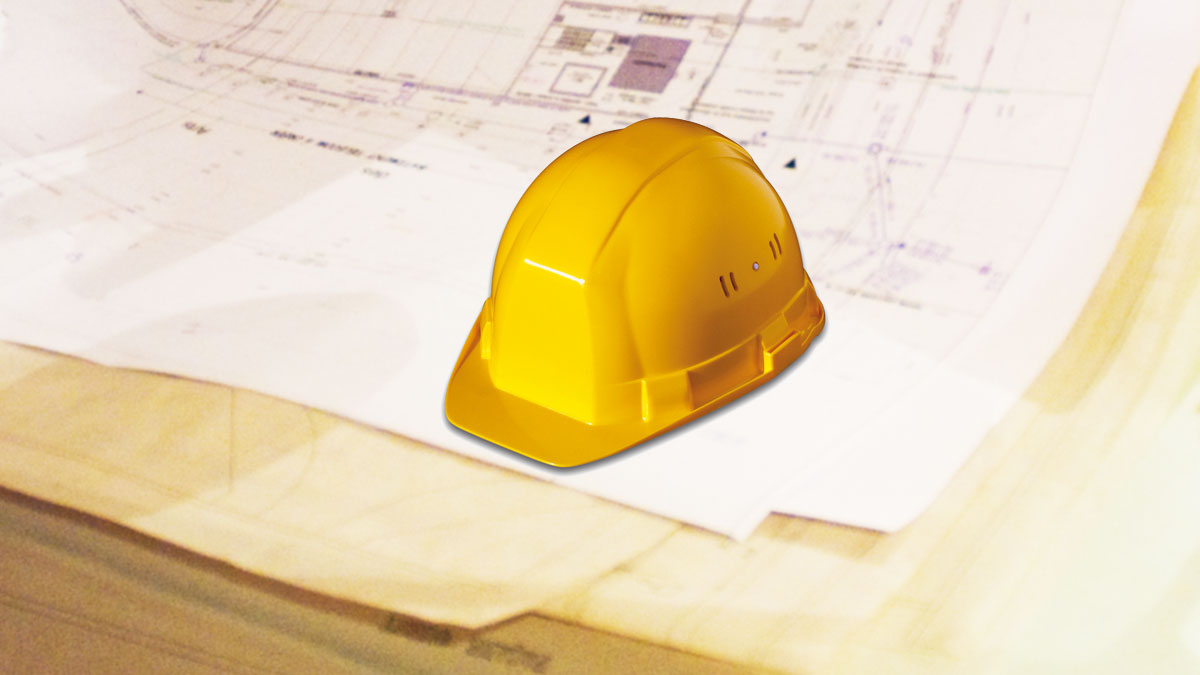 In the field of construction, the construction projects manager, also known as general contractor (in the US) and main contractor (in the UK), is the head of a construction project, an individual or legal person who directs the proper execution of the works.
The project manager is generally an architect, an architect firm or someone mandated by an architect or architect firm, who brings together the expertise of urban planning, landscape architect and interior architecture in addition to their main architectural expertise. For   complex projects, he can be associated with one or more technical consulting firms.
The construction projects manager is the counterpart of the contracting authority, the project owner or project initiator, who owns a land or rights to use it and intends to realize a construction project. He subscribes to the the services of the project manager, of whom he is the client, most often an architecture firm in charge of the building or house design and construction.